Facebook feed
Swindon Symphony OrchestraSunday, November 5th, 2017 at 9:28pm
Swindon Symphony Orchestra Autumn 2017 Concert
Please join us on 5th November for an evening of classical music to inspire and delight you. Strauss - Die Fledermaus Overture Mozart - Serenade in F Bruch - Double Concerto Sibelius - Finlandia Shostakovich - Symphony no 9 in Eb Our talented soloists are orchestra members Nikki Young (Viola) and Ru...
Twitter feed

Saturday, November 18th, 2017 at 8:20am
RT @nwsorchestra: North Wiltshire Symphony Orchestra's Autumn Concert is tomorrow, Saturday 18th November at St Andrew's Church in Chippenh…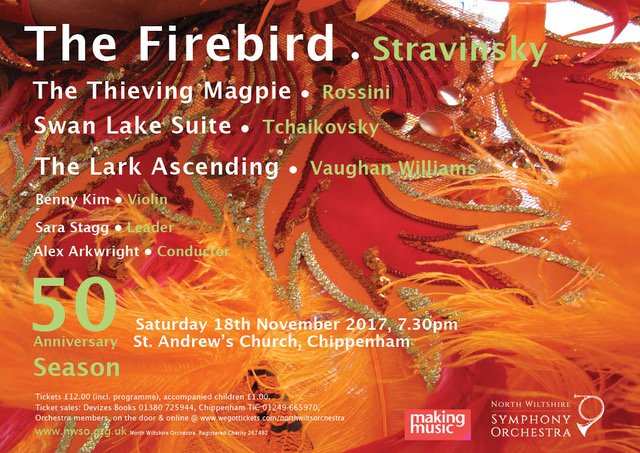 Thursday, November 16th, 2017 at 4:44am
RT @policeorchestra: Start your Christmas celebrations in style!
There are some tickets still on sale for all price ranges. Remember the 4…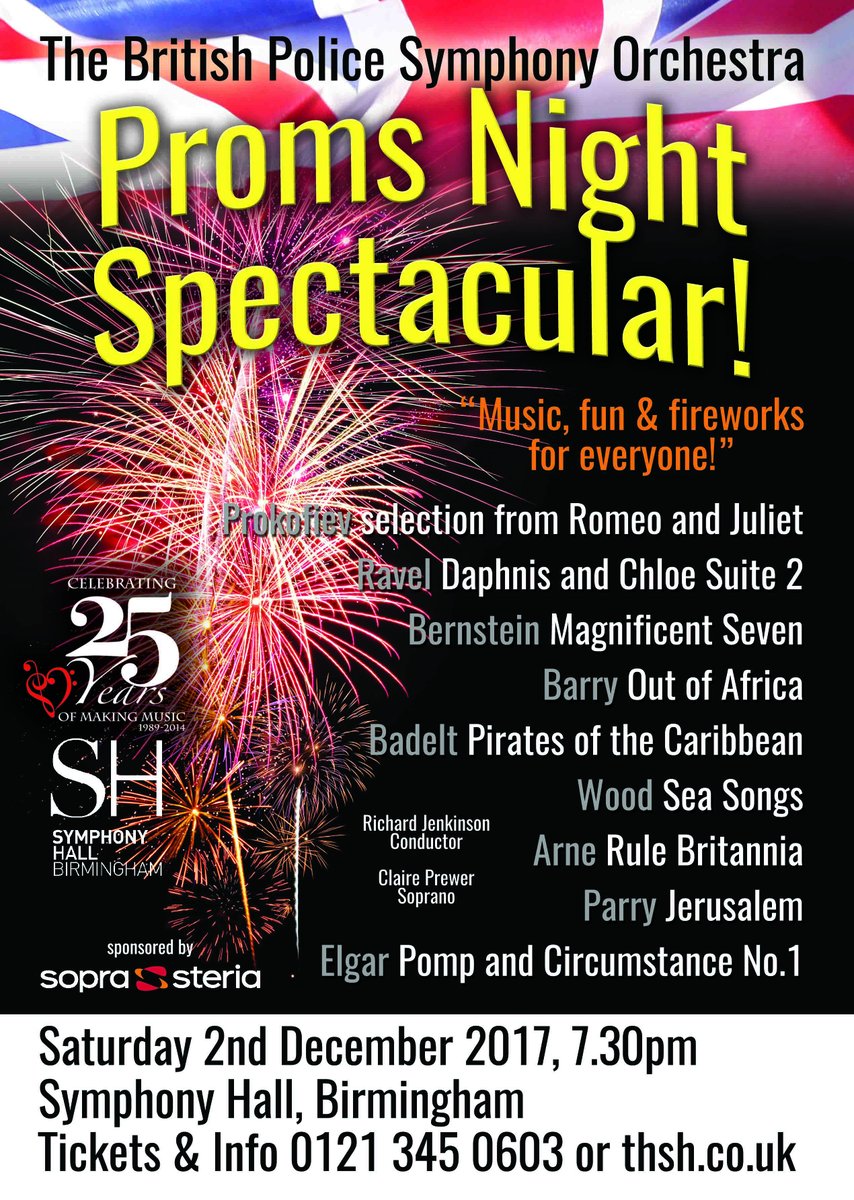 We hope you find this resource useful. If you have any comments about the site, or wish to know more about the orchestra, you can 'Contact Us'.