Welcome to the internet home of the Swindon Symphony Orchestra. This site is dedicated to providing you with the latest information concerning the orchestra. You can also follow us on the social media sites below...
Facebook feed
Swindon Symphony OrchestraMonday, March 21st, 2016 at 10:45pm
Twitter feed


Sunday, June 5th, 2016 at 8:03am
RT @northwiltsorch: Looking for what's on in #northwiltshire this month? https://t.co/jbepBIliYY #classicalmusic #orchestraconcert https://…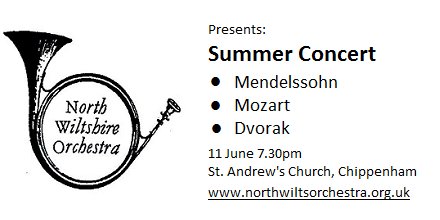 Sunday, June 5th, 2016 at 7:57am
RT @northwiltsorch: Tell us why you'd like tickets to see our next concert and you might win them! https://t.co/4bwfGw6bWC #competition htt…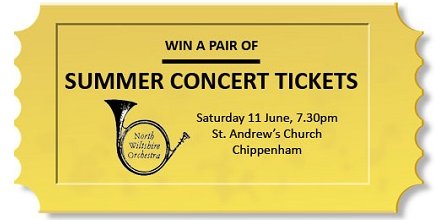 Sunday, June 5th, 2016 at 7:56am
RT @northwiltsorch: With pieces by Mendelssohn, Mozart & Dvorak, don't miss our next performance in #chippenham https://t.co/z8nOAhLDRL htt…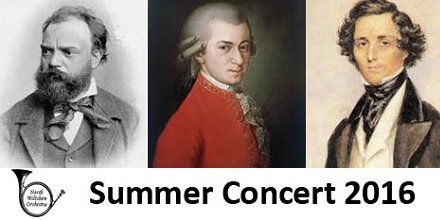 We hope you find this resource useful. If you have any comments about the site, or wish to know more about the orchestra, you can 'Contact Us'.