Facebook feed
Swindon Symphony Orchestra
Monday, April 30th, 2018 at 7:55am
Uncelebrated Journey
The High Sheriff of Wiltshire, Nicky Alberry presents a one-off spectacular performance which celebrates Swindon and its journey
Twitter feed
Monday, March 26th, 2018 at 9:52pm
Super concert tonight from @SwindonSymph Well done @NickiKinton on that horn. @SOTSwindon with excellent classical music. https://t.co/TTX5sOaylD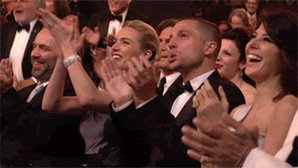 Monday, March 26th, 2018 at 9:51pm
Yet another fantastic concert last night.
Congratulations to our performers and thank you to our wonderful audience!
Our Autumn concert is on Sunday 18th November 2018.


Sunday, March 25th, 2018 at 6:26pm
Orchestra members - the rehearsal is at 2:15pm BST today.
Did you put your clocks forward?! https://t.co/O5ylySgo8l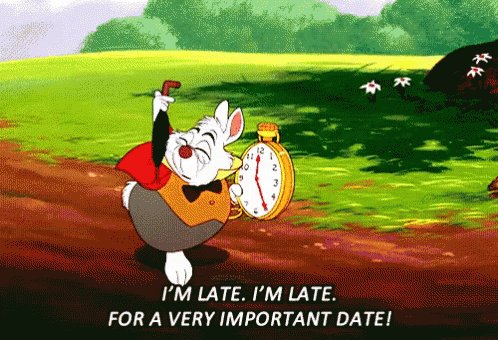 We hope you find this resource useful. If you have any comments about the site, or wish to know more about the orchestra, you can 'Contact Us'.